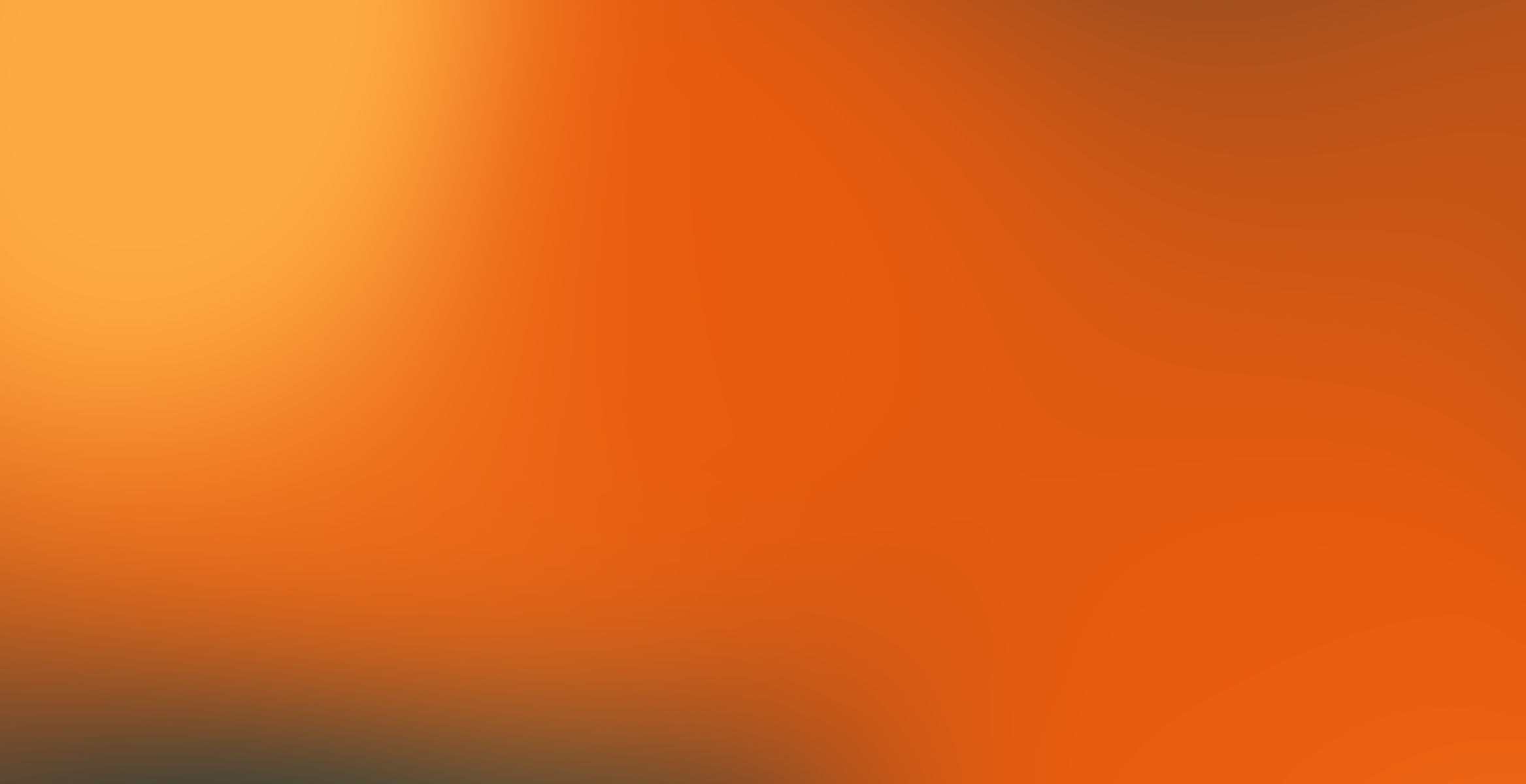 READY TO RECORD MEMBERSHIP
Turn your

Mini Art Videos

into an art video marketing system.
Ready to Record is a membership for artists who want to learn to make and use art videos regularly to market their work online.
You get everything you need to support you in making art videos that invite people to join you on your art journey and sell your art while you're back in the studio.
Follow our step-by-step path
Stay on track to 50+ art videos (and beyond) working for you by following the Artist's Path to Video Success. I outline every step of the process (starting with making your first Mini Art Video) so you know exactly what to focus on now, and you'll never feel stuck or left wondering "what's next?"
Access ready-to-use resources
Download actionable resources for every stage, from making your first mini art video to building a weekly video making practice alongside your art making. Use my go-to video strategies, ready to record content kits, step-by-step trainings, and more — know what to record in minutes.
Feedback at every step of the process
I'll help you get clear on the types of art videos to make for your ideal audience, give you feedback on your framing, lighting, editing, and storytelling — and answer your questions about building a weekly practice making effective art videos for you and your business.
Tap into the power of collective momentum
Stay motivated and connect with other artists in our private community who are also making and using art videos to market their work — and optimizing for time doing what they love at every step of the way.
---
Ready to Record. An Infusion5 project.
Copyright © 2020-2023 Infusion5 Ltd.