Making
Mini
Art
Videos
workshop
A self-paced online workshop for artists who want to say goodbye to the fear of video for good.
May I share a secret to using video to market your art that no one really talks about?
The quality of your art videos has nearly everything to do with you sharing your journey as an artist, and almost nothing to do with the video quality.
Now, if this sounds familiar...
You're wondering what video content to make next to promote your art.
You've wasted hours recording and editing art videos that you don't want to share.
You're afraid of video and making a mistake.
Making Mini Art Videos is made for you.
Learn to make
simple
art videos
to market your art
In this short workshop, I'll show you how to make & use "mini" art videos that document your journey and attract the right people to your audience — while you're back in the studio.
Exactly What You Need to Start Small with Art Videos
You'll have an easy and fulfilling way to record, edit, and upload "mini" art videos you'll be proud to share using the camera in your pocket — your smartphone.
Video Ideas Aligned with Your Goals as an Artist
You'll have a simple way to choose video types and topics that will serve you and your art business goals, like attracting art lovers and life-long collectors.
It's time to trade in being afraid of video for being ready to record.
Hi, I'm Zach — your guide on all things art videos. 👋
In 2009, as a personal project I began making a short documentary video series called Beyond the Gallery, celebrating creativity and the amazing humans behind the art.
Within a few years the artful interview series became recognized and was nominated for "Best Documentary Series" by the International Academy of Web Television. This recognition went on to help me create connections with dozens more artists, and eventually to collaborate with Colorado Creative Industries as a sponsor of many dozens of episodes featuring artists all across Colorado.
The power of Mini Art Videos struck me early on but I didn't call them that then — during season 2 of Beyond the Gallery I found myself making short "extras" videos out of the footage that didn't make it into the main episodes.
I saw the benefit that these valuable, little videos could offer further creative insights for my audience — plus these little videos provided a fun way to create a simple entry point for new viewers to discover my work and the artists we featured.
Now 8 years later these have become Mini Art Videos.
Here's exactly what's included in the Making Mini Art Videos workshop...
TRAINING
Starting Small with Mini Art Videos
Value $97
TRAINING
Identify What Looks Good on Video
Value $97
TRAINING
Super Simple Video Setup & Workflow
Value $97
TRAINING
How to Market Using Video the Easy Way
Value $97
Get exactly what you need to confidently make simple art videos you'll be proud to share and use them regularly to market your work.
What about the
technical
stuff?
Video-making tools and software can be confusing. I'm including these four bonuses to intentionally shortcut your path to mini art video success.
BONUS
Mini Art Video Reference Kit
A collection of mini art video examples that spark ideas and inspire
Value $37
BONUS
Mini Art Video Gear Kit
Zach's favorite, simple video tools that make the art video process easier and faster
Value $37
BONUS
Simple Video Editing Walkthrough
Step-by-step tutorial with Zach
Value $37
BONUS
Q&A Call Recordings with Zach
Dozens of art video questions answered
Value $197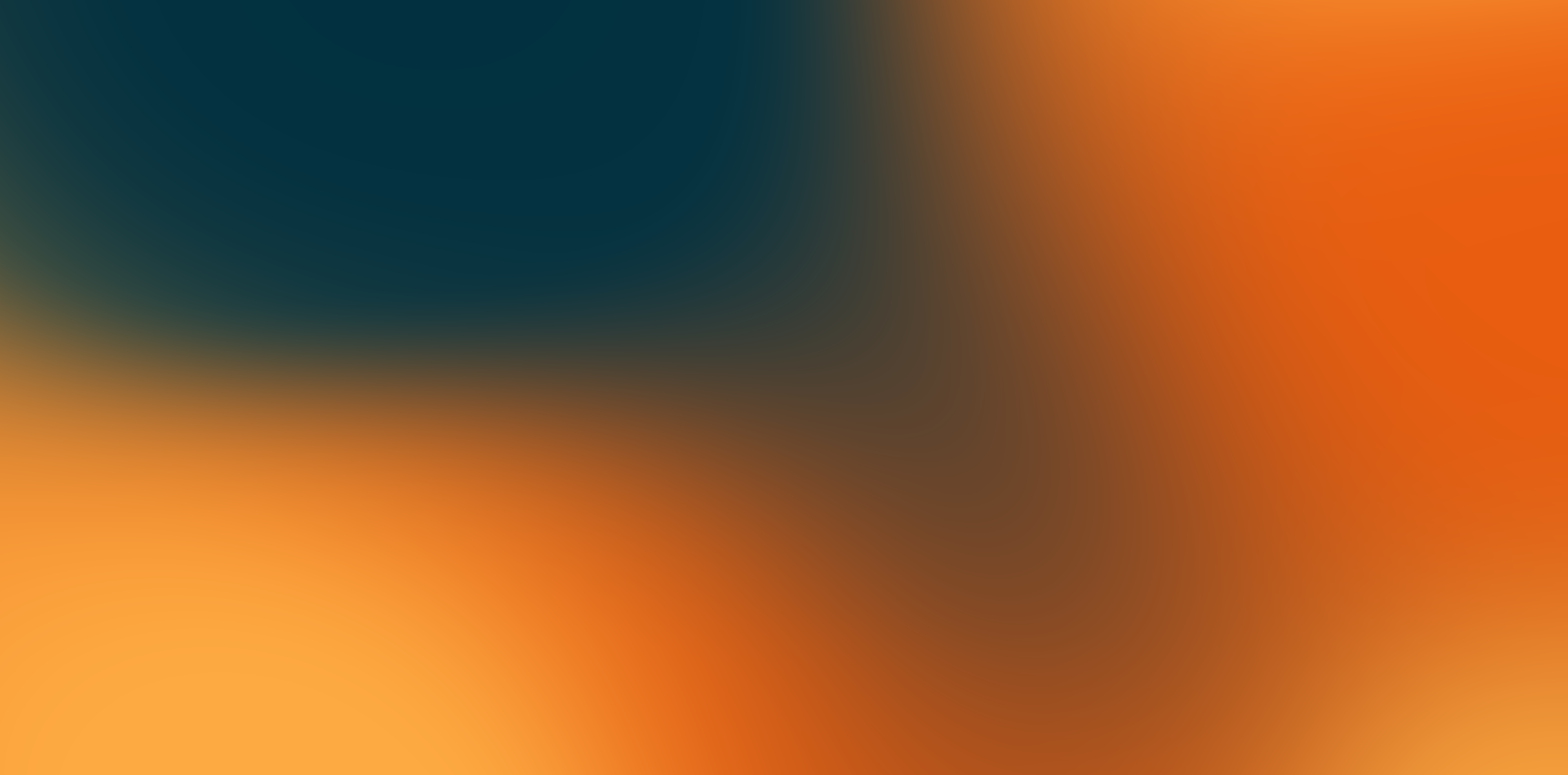 100% Money-back Guarantee
If you're not 100% satisfied with the workshop within 14 days, we will offer you a full refund.
---
Ready to Record. An Infusion5 project.
Copyright © 2020-2023 Infusion5 Ltd.